It's party time!
Have a pamper party with your friends!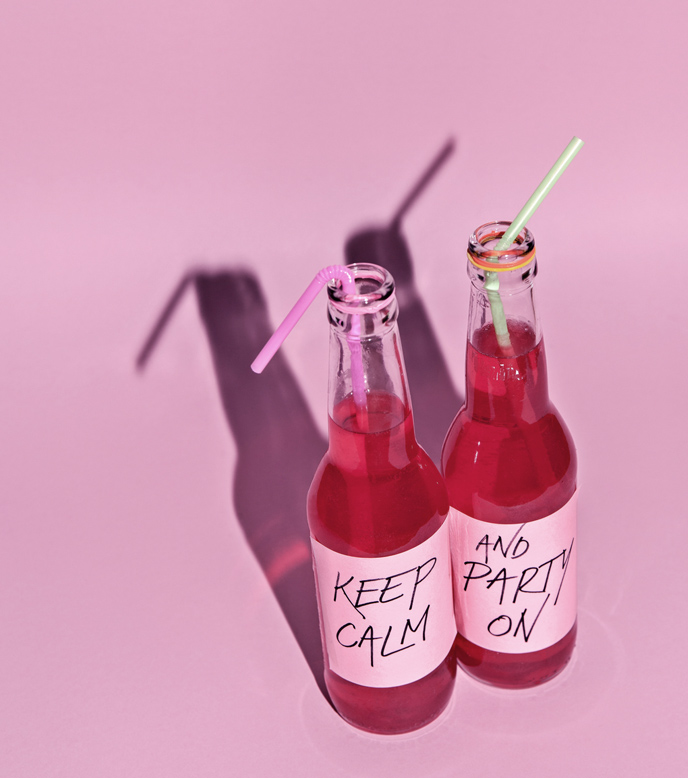 Glamour Girl
Spa Party
Manicures, Makeovers & Loads of Fun!
$380 - 90 minute party for up to 10 guests
Recommended for ages 9 years and up
THE BEST BITS
Hand Massages
Mini Make-up - cheeks colour, shimmery eyes, sparkly gloss
Make your own body scrub and more !
WHATS ALSO INCLUDED
A cute pack of invitations and envelopes
2 party hosts
Pink lemonade and popcorn
Music
Fluffy robes to wear for the duration of party
Tiara for the birthday girl
Bracelet tattoos – while waiting for your treatment
Photo booth fun with hats, feather boa's, glasses and more
Dream girl spa party
soak it all up and enjoy!
$460
2 hours for up to 10 guests
Teen exclusive (13-18 years)
THE BEST BITS
Mini DIY facial
Bubbly foot soak & massage
Make your own scrub
Fun teen quiz
WHAT'S ALSO INCLUDED
A cute pack of invitations & envelopes
2 party hosts
Pink lemonade and popcorn
Music
Fluffy robes to wear for the duration of party
A Tiara for the birthday girl
Bracelet tattoos – while waiting for your treatment
Photo booth fun with hats, feather boa's, glasses & more